Welcome to Studio82 Digital, your trusted partner for innovative and result-driven marketing solutions within the vacation rental industry.
We are a Colorado-based agency with an accomplished team of professionals positioned across the United States. Founded in 2020, our mission has always been to support vacation rental property managers in the ever-evolving digital landscape.
Our journey began at a time when the vacation rental industry was experiencing monumental shifts. Recognizing the gap in the market for a dedicated digital marketing agency focused specifically on vacation rentals, Studio82 Digital Marketing was born. We started with a vision – to deliver unparalleled marketing services that help vacation rental businesses not only survive but thrive.
In just three short years, we've grown alongside our clients, scaling our operations thoughtfully and sustainably to meet their evolving needs. We've prided ourselves on remaining agile and responsive, adjusting our strategies and services to reflect industry trends and changes, and ensuring our clients always stay ahead of the curve.
Our growth has been organic, fueled by the successful results we have achieved for our clients, the relationships we have built, and the reputation we have earned in the industry as experts for vacation rental marketing.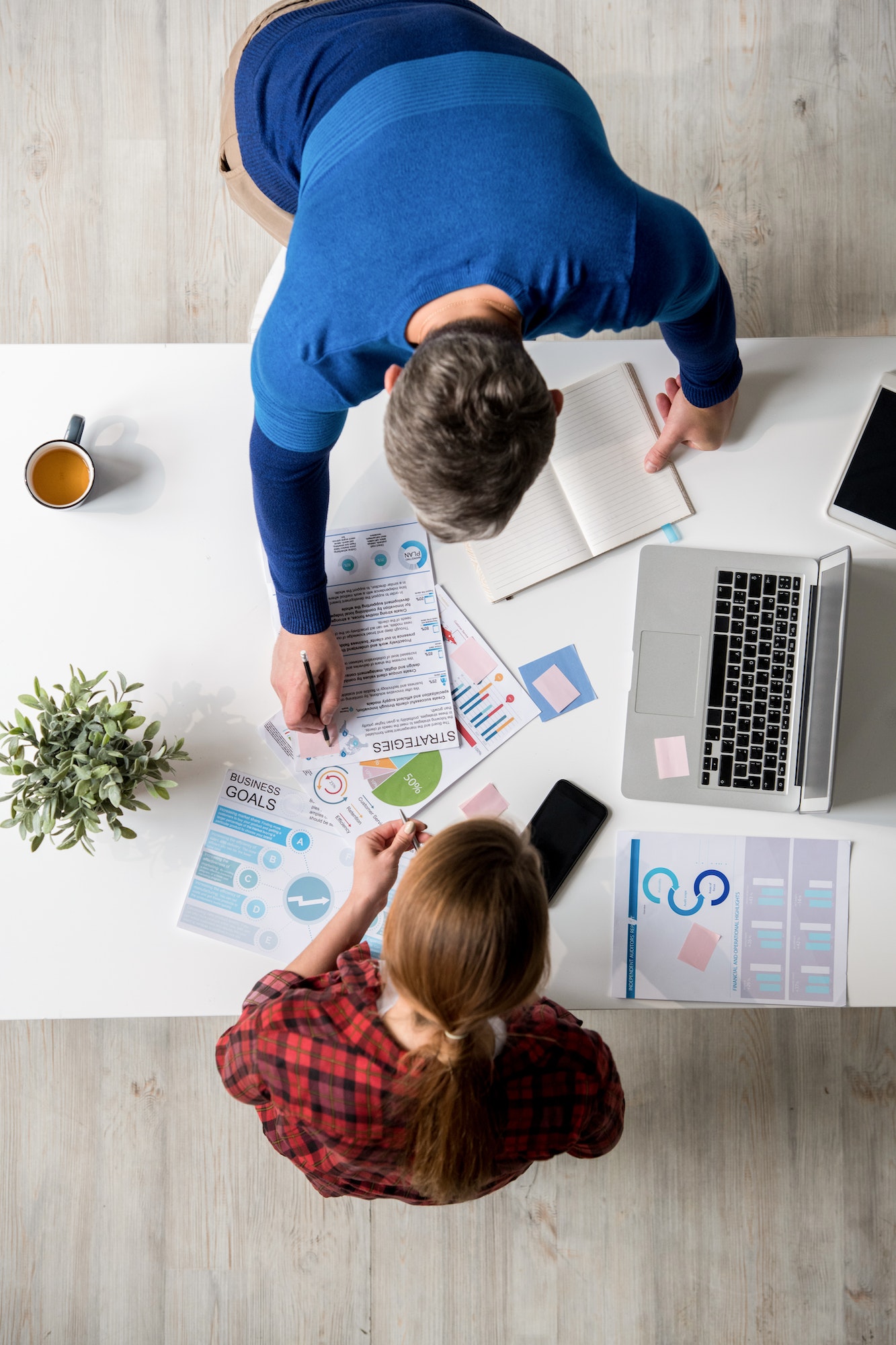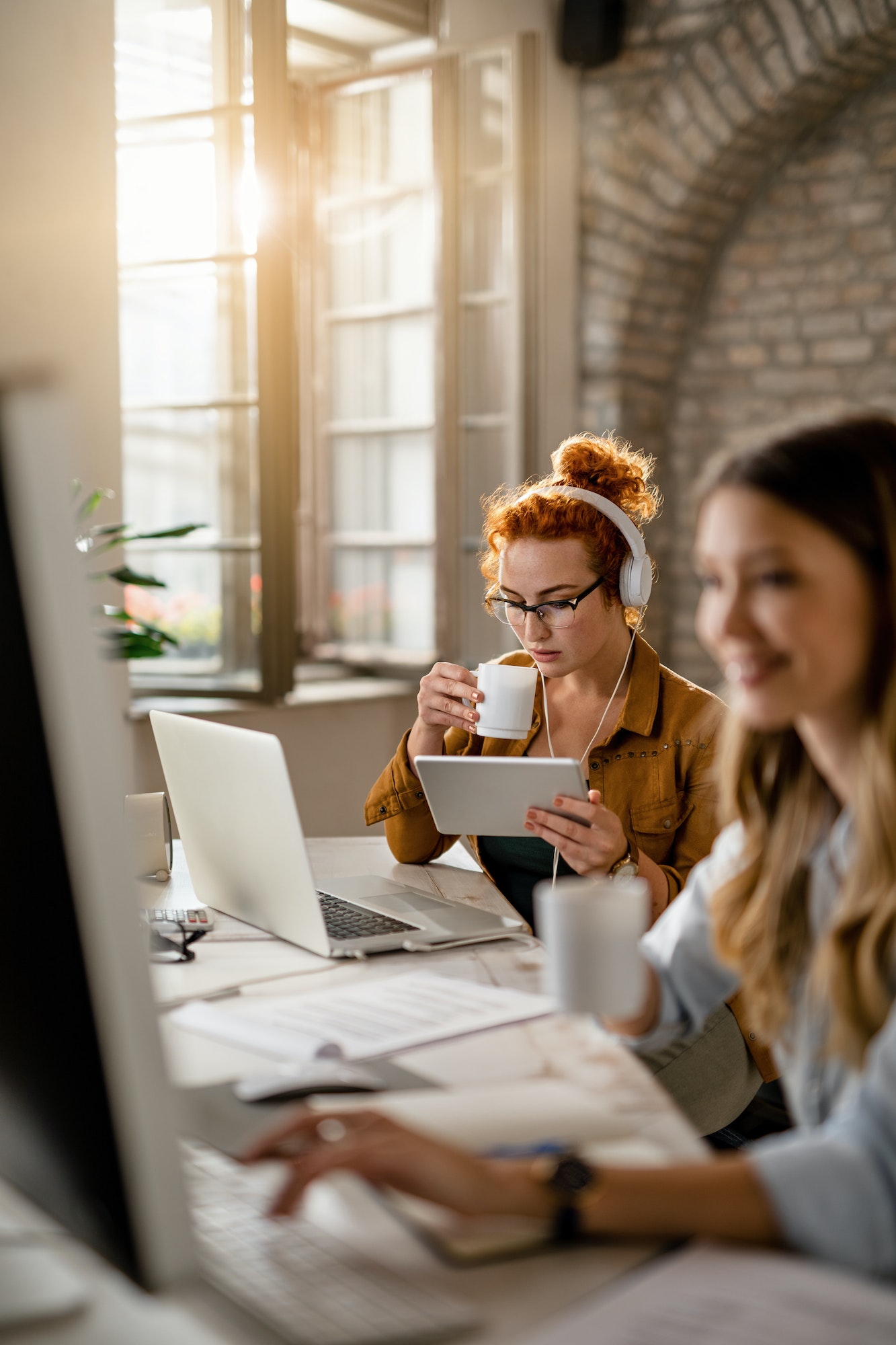 In 2023, we made a strategic move to fortify our growth and capacity to serve our clients better by bringing Brynn Flaherty on board. Brynn, with her profound knowledge of the vacation rental space and a deep understanding of digital marketing for property managers, has brought a new level of strategic insight to our team. Her vision aligns with our commitment to drive growth, optimize performance, and ensure that each vacation rental we work with is positioned for success in the digital space.
At Studio82 Digital, we know that every vacation rental is unique. We work closely with our clients to understand their needs, their guests, and their market, developing customized strategies that deliver results. From brand development, SEO, content creation, social media management to paid advertising, we offer a comprehensive suite of digital marketing services tailored to drive bookings and grow revenue.
As we continue on this journey, we remain committed to our initial vision – to empower vacation rental businesses through innovative digital marketing strategies. Thank you for considering Studio82 Digital as your partner in growth. We look forward to working with you and helping your vacation rental business achieve its full digital potential.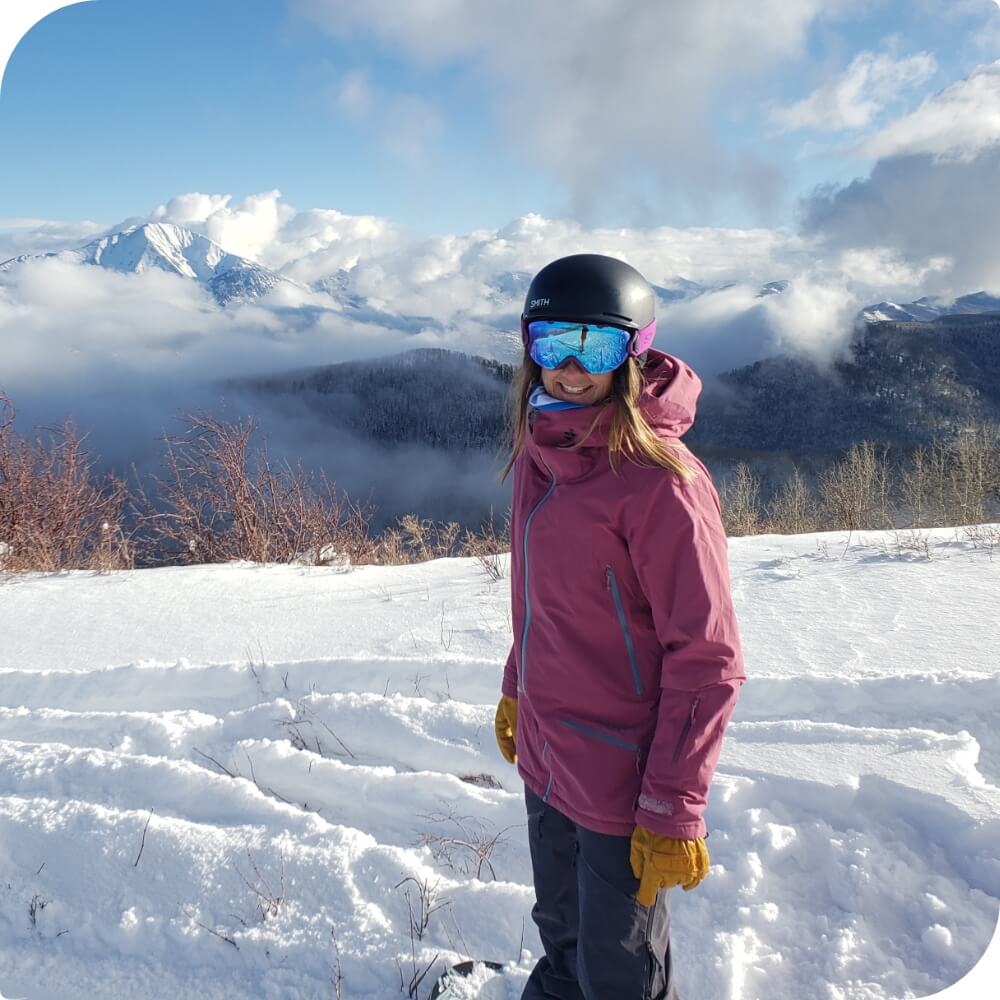 Brynn Flaherty Managing Partner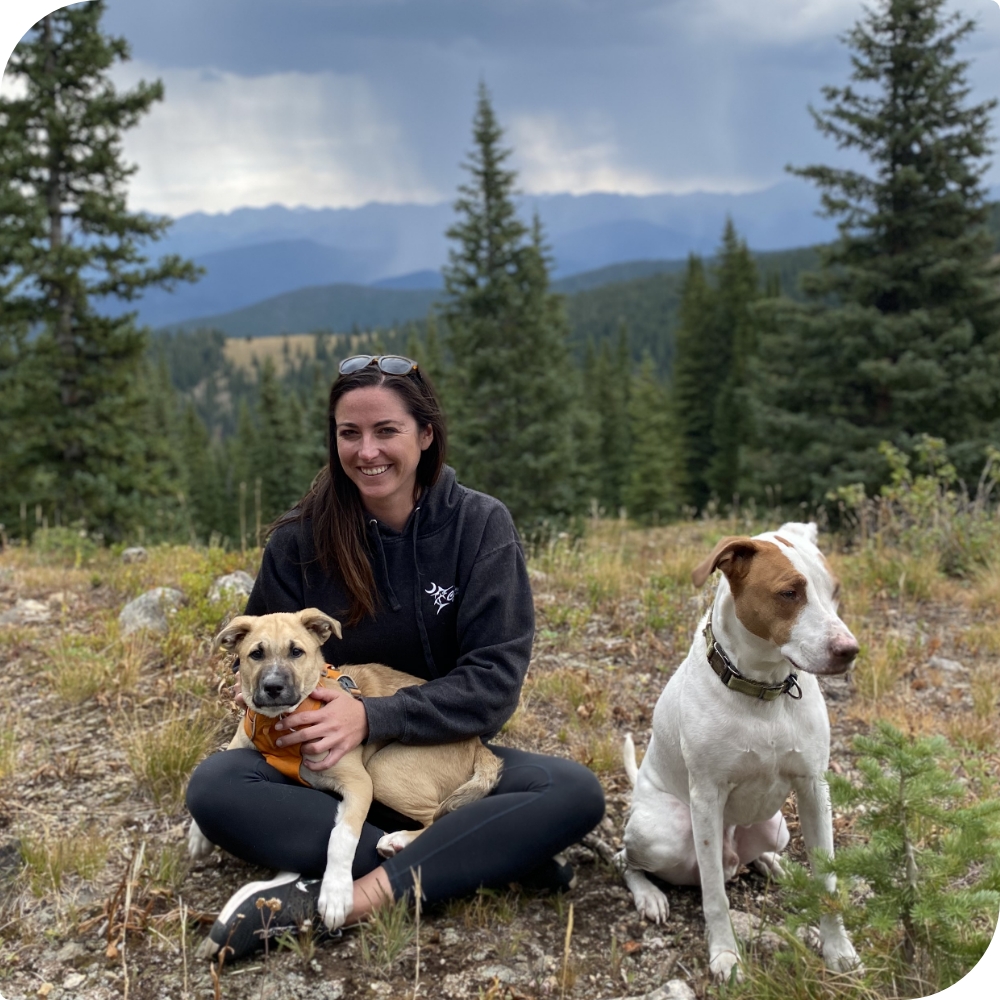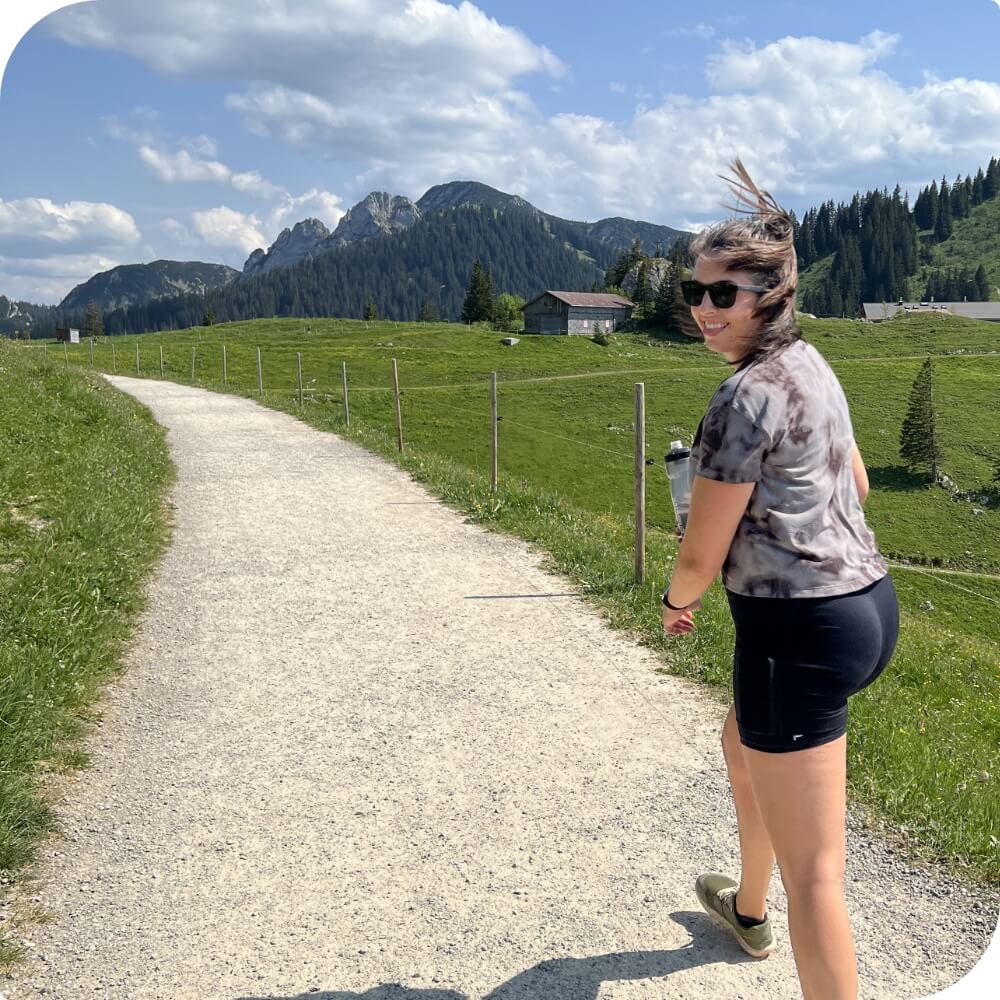 Montanah Matthies Accountant & Bookkeeper
Get In Touch With Studio82 Digital
Learn how we can elevate your Vacation Rental business through strategic digital marketing.