Meet the marketing experts and our industry partners.
Lauren is a multi-faceted digital marketer with experience ranging from digital and social advertising to graphic, web, and UX design primarily in the travel and technology space. Lauren is passionate about creating integrated, cohesive digital marketing strategies that drive real results, identifying efficiencies, and maximizing the effectiveness of Marketing Technology and tools.
In a recent role for a large Vacation Rental technology company, Lauren planned and executed all digital marketing initiatives to drive brand awareness and revenue for the consumer facing vacation rental booking websites as well as launched and managed the company's B2B WordPress lead generating website. She was an integral team member driving the brand's repositioning in the market and implemented Sales Enablement and Marketing Automation strategies.
Lauren lives just outside of Aspen, she spends her free time hiking, biking, rafting and taking advantage of all of the outdoor activities Colorado has to offer.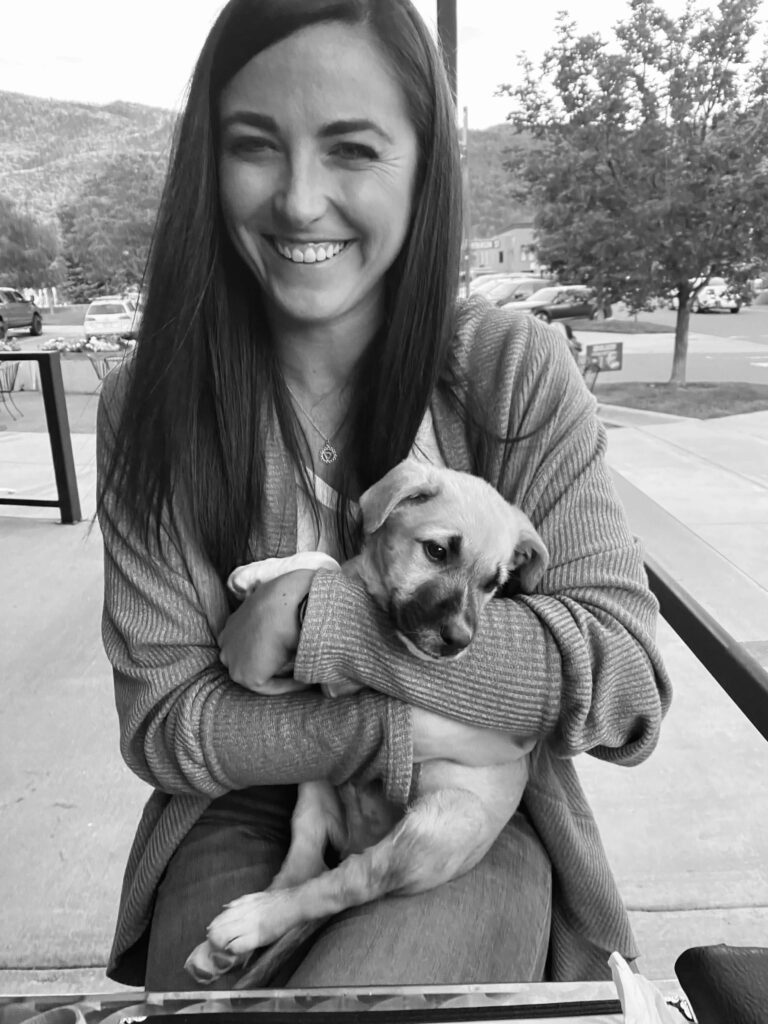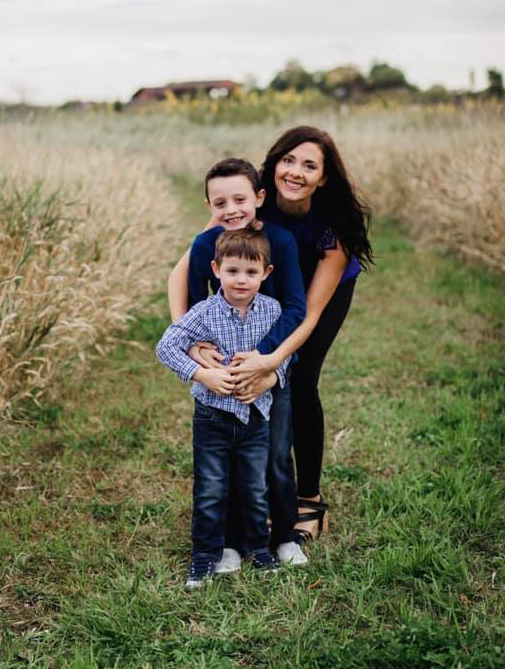 Shaina Anderegg, Director of Marketing & Operations
Shaina is an experienced marketing professional with over 15 years in marketing and over 9 years in the travel industry. She has a proven track record of increasing brand awareness, social media presence, email marketing success, and website traffic. Through her experience of the many years in the industry, she has a vast knowledge of what works and what doesn't. Constantly researching the newest and best practices, Shaina makes sure nothing slips through the cracks with the newest trends. She loves to get to know clients and communication is a key component of how she works. She may be overly organized and enjoys planning ahead, and that's what helps make her goals for clients a success. Measuring ROI is one of her favorite things, because she knows that the numbers say it all. Learning from metrics and diving into the numbers, coupled with customized marketing plans, lead to exactly what the customer is looking for–results! Shaina is excited to be working with you at Studio82.
Shaina lives in Iowa with her family of four. In her spare time she is a personal trainer and a pilates and yoga instructor. When her young boys, 4 and 8, are not busy with activities, travel is something they try and do as much as possible, both near and far!
Do You Want To Boost Your Hospitality Business?
Get in touch with the Studio82 Digital Team today.