Search Engine Optimization
SEO builds long-term equity for your brand and helps drive more website traffic & opportunities for bookings. Expand your presence in the search engines & reach travelers across all stages of the purchase lifecycle.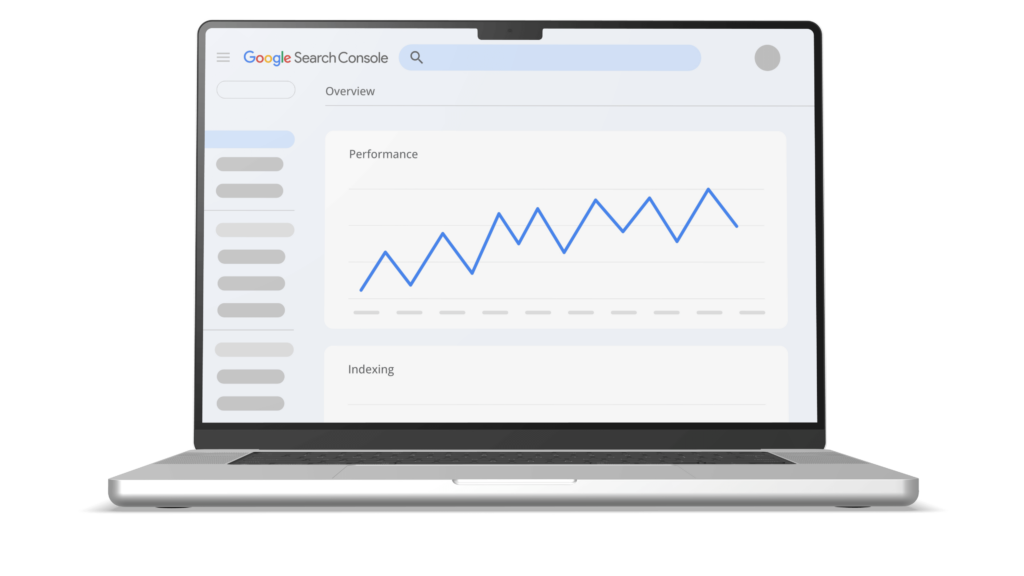 Our team has a proven track record of helping rental managers show up for highly competitive vacation rental terms, and we know what it takes to have a strong presence in Google. A technically sound and well-optimized site can help you attract new travelers and homeowners, outrank your competition, and increase exposure for your brand. 
We make sure your website is free of technical errors, and we create engaging and impactful content, so that your site can be easily found by the search engines and travelers. But more importantly, we optimize your site so that it offers a strong user experience, leading to conversions and brand loyalty. We want travelers to discover and find value in your website throughout all phases of the vacation journey.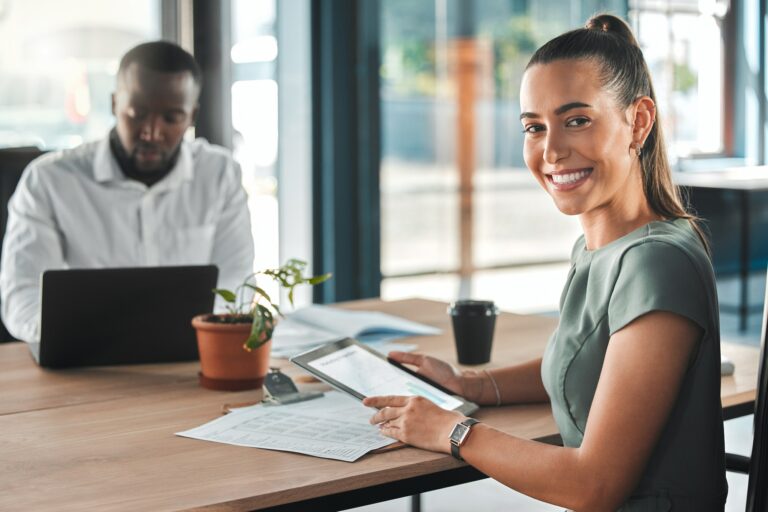 Technical Audit & Implentation
Before we get started, it's important to identify website errors and opportunities for improvement, so that there are fewer barriers to success. We'll correct high priority errors, monitor technical SEO on a monthly basis, and stay on top of the latest algorithm updates.

Keyword Research & Tracking
We want you showing up on Page 1 for relevant search terms that will bring travelers to your site. We'll review current keyword rankings, and set up position tracking for an array of broad and long-tail keywords, so that we can monitor keyword growth.

Conversion Tracking & Goals
The best way to measure success is to have accurate Analytics tracking, so that we know whether our work is driving measurable results. We'll monitor website traffic, transactions, and conversions, and refine our strategies based on this data.

On-Page Optimization
We'll optimize your website based on your specific destination and the types of properties you offer, to help generate awareness and conversions. A well-optimized site is more likely to show up for relevant keywords, helping to expand your digital footprint and attract more guests.

Site Architecture Analysis
We know what travelers are looking for when landing on a vacation rental website, so we are constantly looking at ways to improve user flow and engagement. A well structured navigation, internal linking, and strategic calls to action are just a small part of what we focus on.

Monthly Reporting
We offer transparent and actionable reporting, so that we can view progress, celebrate our wins, and always have a game plan for what to work on next. SEO is a long-term tactic and there's never a finish line, so we work hard for our clients every month to achieve optimal results.
SEO is one of the best things you can do to establish long-term success and credibility for your website and brand. A strong presence in Google will help you attract new guests year after year, and rely less on bookings from the OTAs and third-party channels.
Absolutely! Vacation rental managers have something many of the OTAs and national brands don't have – a LOCAL presence. Those companies may have a larger Paid budget, but we help define your unique value proposition in the area, and work to position you as the local authority, earning you keyword rankings those other brands may not be able to compete in. 
The overall user experience and functionality of your website matters greatly! Google is focused on showing the best results for each keyword query, so if users are not happy with what they see when they arrive on your site, Google will favor your site less and less. It's important to have a website that is fast, works on all devices, and offers a seamless booking experience.
SEO is a marathon, not a sprint, so it does require patience. While we may start to see results within the first 3-6 months, it can take years to achieve a number 1 ranking, depending on how competitive the term is. We focus on a variety of low and high competition keywords, so that we see results as we go. 
SEO really is an ongoing tactic, not something that can be done in a week. Google looks for continuous updates, so while you may see some results from a one-time SEO project, the true results come from steady progress. By consistently adding content and optimizing your site, you'll maintain relevance in the search results. 
Content adds fuel to your SEO efforts. Well-optimized and engaging content helps travelers find your website, and it keeps your site fresh and relevant in the eyes of Google. We focus on quality content that answers questions and helps guests find your properties. 
Do You Want To Boost Your Business?
We would love to help build a custom SEO strategy for your vacation rental business. Contact us to learn more!