Join our passionate team of marketing professionals dedicated to transforming the vacation rental industry. Explore exciting careers in SEO, content creation, social media, and more. Your digital marketing journey starts here!
Work with Studio82 Digital
Working for Studio82 presents an exciting opportunity for professionals keen to carve a niche in the vibrant and ever-evolving vacation rental industry. Can you tell ChatGPT wrote this intro sentence?
I promise we're not that boring. Studio82 is small but poised for growth, and anyone who joins our team will have the opportunity to grow alongside the company. We are a close-knit and collaborative group of individuals who are passionate about being the best at what we do.
We're positioned to offer our clients custom digital marketing support and plans tailored to exactly what the customer needs – no unnecessary add-ons or upsells. We are nimble and dynamic and shift strategies to ensure we are only providing our clients with valuable initiatives that drive results. Creativity is at the core of who we are.
We are fully remote and believe that so long as deadlines are met, work quality is solid, and clients are loving our results, you should have the ability to work where and whenever you want. Interested? Let us know! Even if a job isn't currently listed below, we'd love to hear from you and will keep you in mind for future opportunities. We'll be adding SEO and content experts, social media advertising experts and PPC specialists to our team as we grow. Email hello@studio82digital.com with your resume.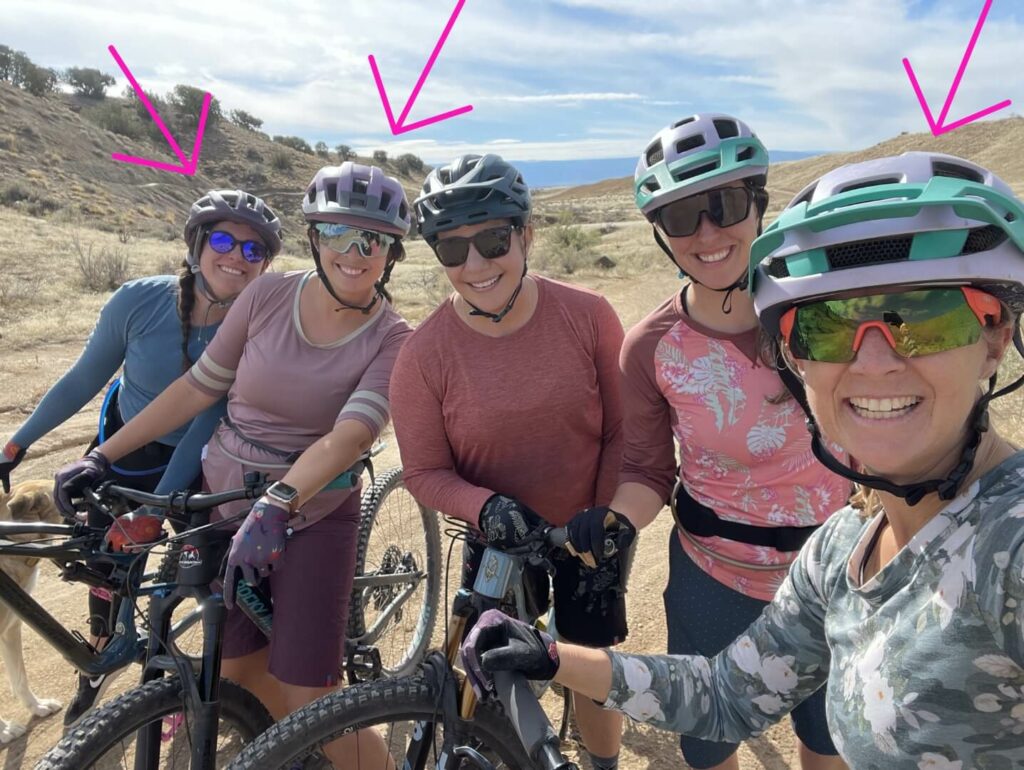 We're inviting an exceptional and versatile Digital Marketing Expert to join our remote team on a full-time basis. In this role, you'll develop and execute effective Google Ads strategies, manage PPC campaigns across various platforms and conduct insightful audits and reports for campaign optimization. You'll also have a thorough understanding of SEO and purposeful content creation for vacation rental and hospitality brands. In this client-facing role, you'll be able to effectively communicate (as well as execute) strategies to ensure our clients' brands are performing at the top of their markets. 
To be a successful candidate, you must possess a proven track record of creating fresh PPC campaigns across multiple platforms, with a strong grasp of data analysis and SEM best practices. You must also have a strong understanding of SEO best practices and the ability to work within SEMRush to identify opportunities and areas of improvement for client websites. Your ability to interpret data, your attention to detail, and your passion for making data-driven decisions are what we need to keep pushing the boundaries of success. We'll also rely on you to be self-motivated and proactive, with the ability to work independently and meet deadlines in a remote work situation. 
You'll love working with us if you thrive within a flexible remote environment contributing to a team that values creativity, collaboration, and the pursuit of the highest ROI for our clients. 
Apply today for a full-time remote position where your contributions matter!
RESPONSIBILITIES:
Conduct thorough keyword research to identify high potential terms and phrases and prioritize opportunities based on search volume, competition, and relevance. Strategically utilize keyword research for both Paid Ads and Organic Content creation

Build and manage PPC campaigns across various platforms, such as Google Ads and Microsoft Ads, to maximize visibility and drive targeted traffic and revenue.

Perform regular audits and analysis of PPC campaigns, providing insightful recommendations for optimization and improvement.

Monitor campaign performance, track key metrics, and generate reports to demonstrate the effectiveness of PPC efforts each month.

Stay updated with industry trends, best practices, and algorithm updates to ensure our strategies remain cutting-edge and effective.

Collaborate with our team to develop comprehensive paid search strategies that align with our client's goals and objectives.

Develop and implement effective search engine optimization (SEO) strategies

Ensure all web content is optimized for SEO, including meta titles, descriptions, header tags, and content.

Monitor and optimize website performance, ensure mobile optimization, recommend improvements in site structure, internal linking, and other technical aspects.

Identify, outreach, and secure high-quality backlinks. Ensure backlinks are from reputable sources relevant to the vacation rental industry.

Collaborate with the content team to produce SEO-friendly content, offering topic suggestions and optimization techniques.

Use tools like GA4, Google Search Console, SEMRush and other SEO tools to track keyword rankings, organic traffic growth, and other important metrics. Prepare reports and present regular updates to the team and clients using Looker Studio.

Ability to utilize Google Tag Manager and GA4 for event tracking and in-depth funnel analysis and optimization.

Act as a strategic marketing advisor for clients, answering questions, and providing recommendations to enhance their businesses online presence.
QUALIFICATIONS:
Proven experience building out brand-new PPC campaigns across platforms like Google Ads and Microsoft Ads and managing/optimizing campaigns for the highest ROI.

Strong knowledge of digital marketing best practices and a track record of driving qualified traffic and leads through paid search.

Experience and understanding of SEO and strategic content creation.

Ability to add content to websites via various content management systems including WordPress, Drupal, and other custom CMSs.

Experience in the hospitality industry, preferably within vacation rentals or related sectors.

Proficiency in tools like SEM Rush, Google Ads, and Google Analytics, and Search Console, Tag Manager, Looker Studio

Excellent analytical skills and the ability to interpret data, identify trends, and make data-driven decisions.

Exceptional communication skills, both written and verbal, with the ability to articulate complex ideas in a clear and concise manner.
Salary: $70k – $90k based on experience and achievement
This role is also eligible to receive quarterly bonuses that aligns with individual and company performance.
Interested? Send us a note and attach your resume below.