Digital Marketing Services
Digital marketing services for Vacation Rental brands and beyond. Let us create a tailored marketing plan to grow your business.
Digital Marketing Services For Vacation Rental And Hospitality Brands
Work with us to create a tailored digital marketing plan for your business. No plan is too big or too small. We work with individual homeowners to create book direct websites and provide best practices to drive direct bookings. We also work with large property managers for overall marketing strategy and support including PPC, SEO, Email Marketing and automated drip email marketing campaigns from your Property Management System to drive repeat business.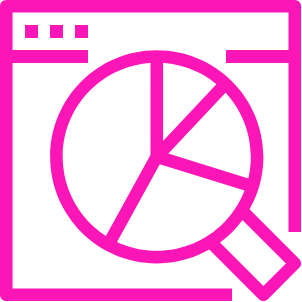 SEO, or search engine optimization, is an essential part of creating a successful vacation rental website. We optimize websites for better search engine visibility through website content, structure, and technical improvements. Our team of experts will work with you to create a comprehensive SEO strategy that helps boost your website's visibility and ranking in the search engine results pages.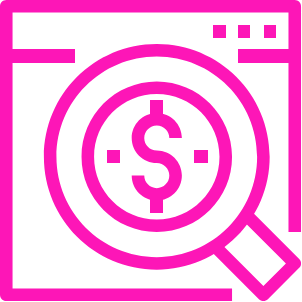 We increase brand awareness, drive website traffic, and generate leads through tailored ad campaigns that meet your specific goals. You can immediately start driving targeted and qualified traffic to your website through Paid Search Ads on Google. This is especially important when you have a new website or brand and are looking to drive bookings right away, or if booking channels are bidding on your brand name and stealing your organic traffic share.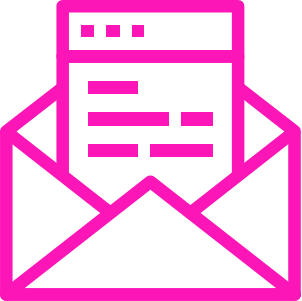 Email newsletters are a sure fire way to connect with your past guests and drive traffic directly to your branded website. It's important to engage with your past guests and remind them that you'll always offer the best rate on your direct website. Starting in 2023, Studio82 has partnered with Switchback Email Marketing to provide the best in-class email services to our clients.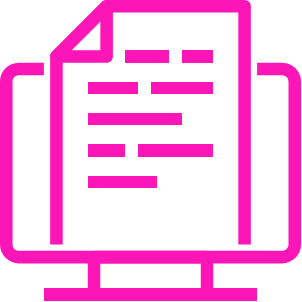 We create content that not only engages your audience but is purposefully written to help your website rank organically in search engines. We assist in writing monthly blog posts, destination content, area guides and more. Content fuels your SEO strategy and helps bring important traffic and leads to your website.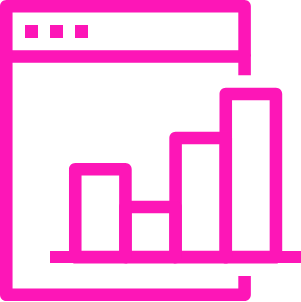 Analytics
Where are online bookings coming from? How much are you paying per booking? The Google Analytics Qualified team uses data to inform marketing strategies that are always focused on the bottom line. We provide detailed analytics and insights to help improve your website traffic and conversions as well as identify areas of potential growth.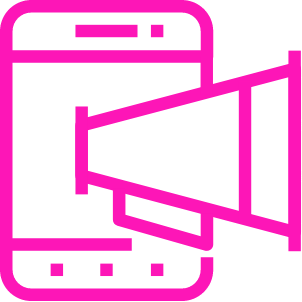 Social Media
We help businesses connect with current and potential customers online through engaging content creation that tells your story and promotes your brand. We utilize social media platforms including Facebook, Instagram, and LinkedIn to showcase your brand and rental properties and share content that highlights what makes you unique.
Get In Touch With Us Today