Digital Marketing Services
Digital marketing services for Vacation Rental brands and beyond. Let us create a tailored marketing plan to grow your business.
Digital Marketing Services For Vacation Rental And Hospitality Brands
Work with us to create a tailored digital marketing plan for your business. No plan is too big or too small. We work with individual homeowners to create book direct websites and provide best practices to drive direct bookings. We also work with large property managers for overall marketing strategy and support including PPC, SEO, Email Marketing and automated drip email marketing campaigns from your Property Management System to drive repeat business.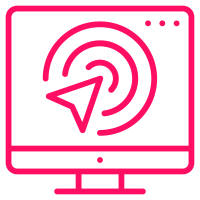 SEO
Studio82 implements a strategy to improve visibility in the search engines for popular booking keywords and branded keywords. This includes content creation or optimization, technical SEO monitoring, local optimization and more.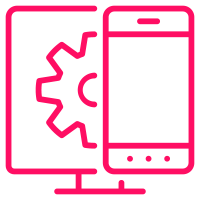 Paid Search
Studio82 helps you outrank competitors in the search engines with managed pay-per-click campaigns. As the OTAs utilize this marketing tactic more and more, a tightly honed campaign focused on return on spend is essential.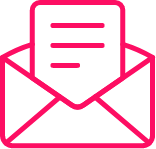 Email Marketing
Studio82 re-engages your past guests with monthly or quarterly newsletters. Additionally, Studio82 can help perfect the guest communications journey and can implement automated email campaigns.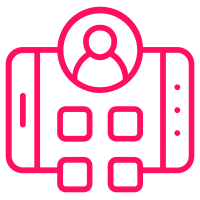 Social Media
Building brand awareness via social media can be hard, but we're here to help you balance the right mix of paid and organic marketing to maximize your social presence.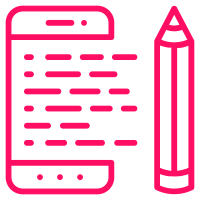 Content Creation
In addition to specializing in vacation rental marketing, the team at Studio82 has an extensive background in web design and web experience optimization. Let us create a plan to increase your site's conversion rate and cost per booking.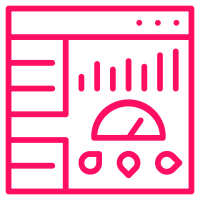 Analytics
Where are online bookings coming from? How much are we paying per booking? The Google Analytics Qualified team at Studio82 uses these answers to inform marketing strategies that are always focused on the bottom line.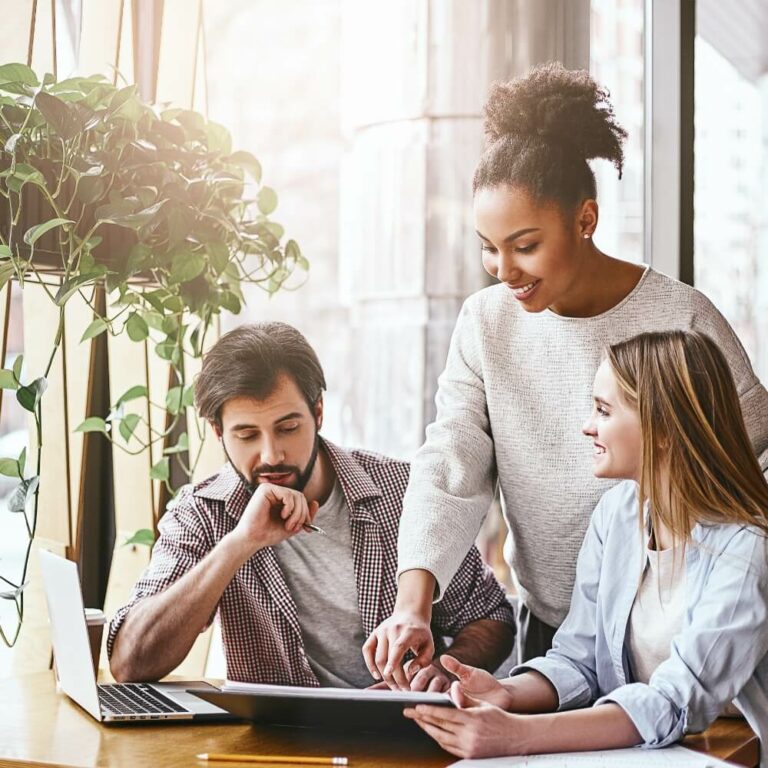 Vacation Rental Website Design
Studio82 Digital works with Vacation Rental brands to create beautiful and easy to use websites that your customers will love. Your website is the core of your online presence, so it's important that your website has all of the core functionality that you need and that it aligns with your brand personality.
Couple your website with digital marketing services to propel your business.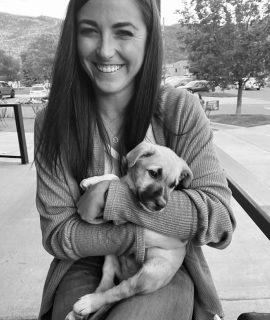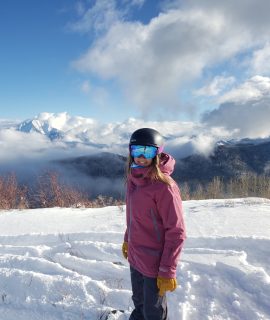 Strategy, SEO, Operations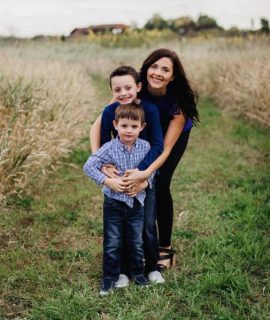 Strategy, Email, Social Media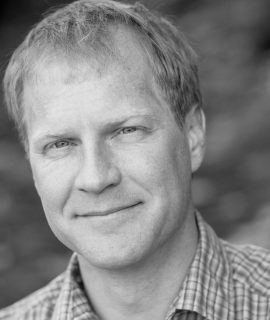 Google Ads, SEO, Data Nerd
Get In Touch With Us Today