Analytics provide invaluable insights into user behavior, website traffic, and marketing campaign effectiveness.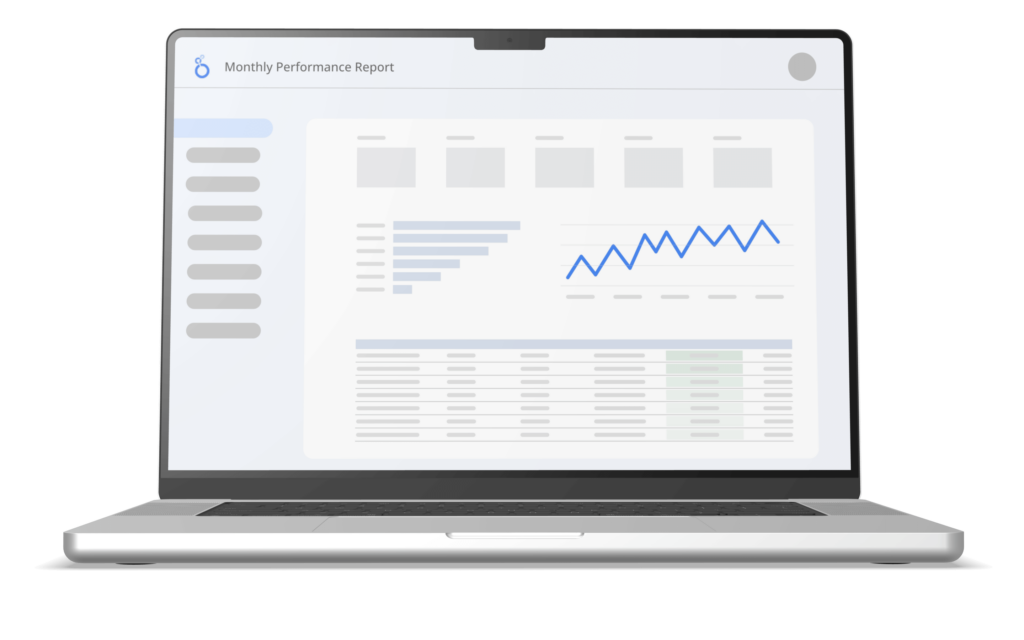 IMPROVE YOUR ONLINE PRESENCE
Website Analytics for Vacation Rentals
As a digital marketing agency, we understand the importance of analytics in monitoring and improving the performance of our clients' online presence. Analytics provide invaluable insights into user behavior, website traffic, and marketing campaign effectiveness. By tracking and analyzing data, we can identify areas for improvement and optimize our strategies to achieve better results.
What You Can Learn from Analytics
Reporting & Analytics Tools
We understand the importance of capturing relevant data to help our clients make informed decisions for their vacation rental business. By using tools such as Google Analytics, Search Console, SEMRush, and social media monitoring tools, we can analyze data to make informed decisions about our clients' online strategies. We create customized reports that combine data from these platforms to ensure our clients have visibility into the success of our marketing efforts.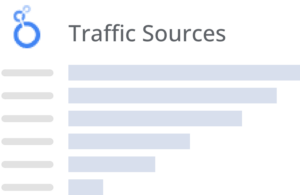 We use Google Analytics to track website traffic, behavior, and user demographics. We also use social media analytics tools to track engagement, reach, and conversion rates across different platforms. In addition, we use search engine optimization (SEO) tools to analyze keyword rankings, identify opportunities for improvement, and track progress over time. By using a combination of these tools, we are able to provide our clients with comprehensive data insights that allow them to optimize their marketing strategies for maximum impact.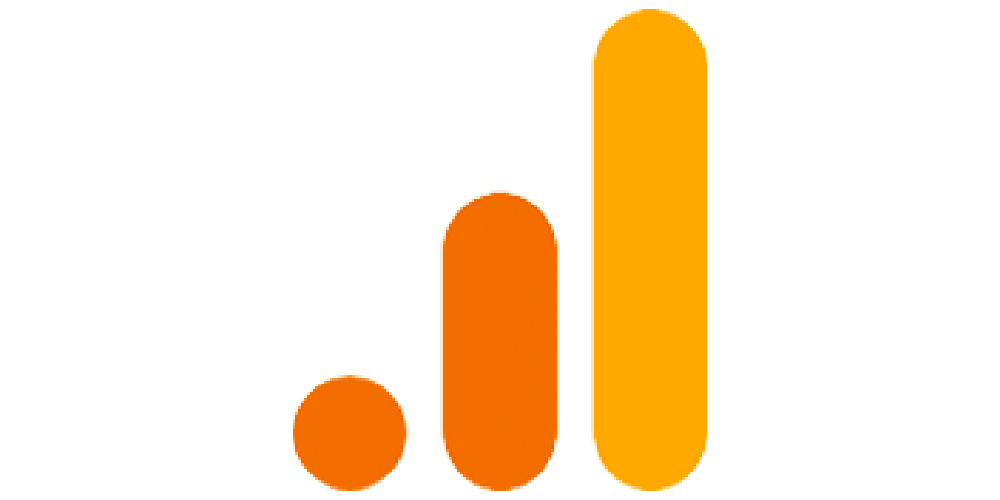 Google Analytics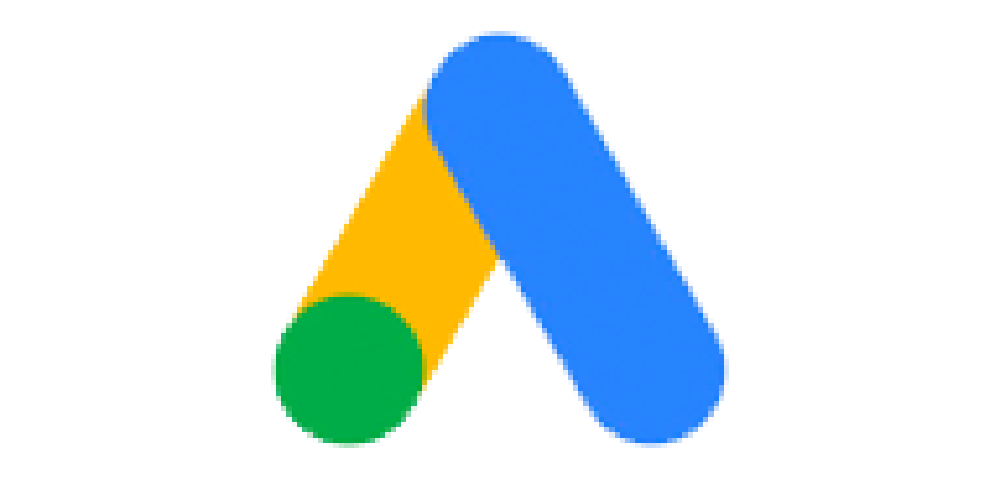 Google Ads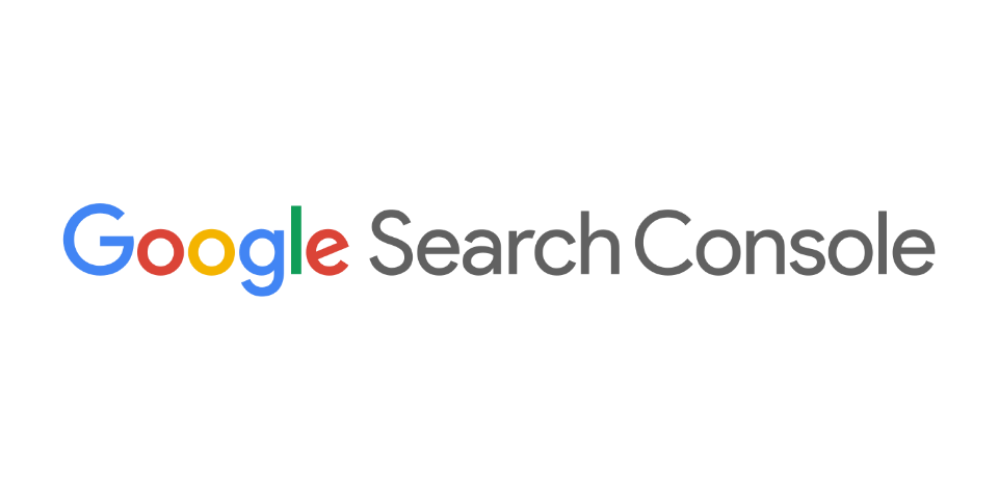 Search Console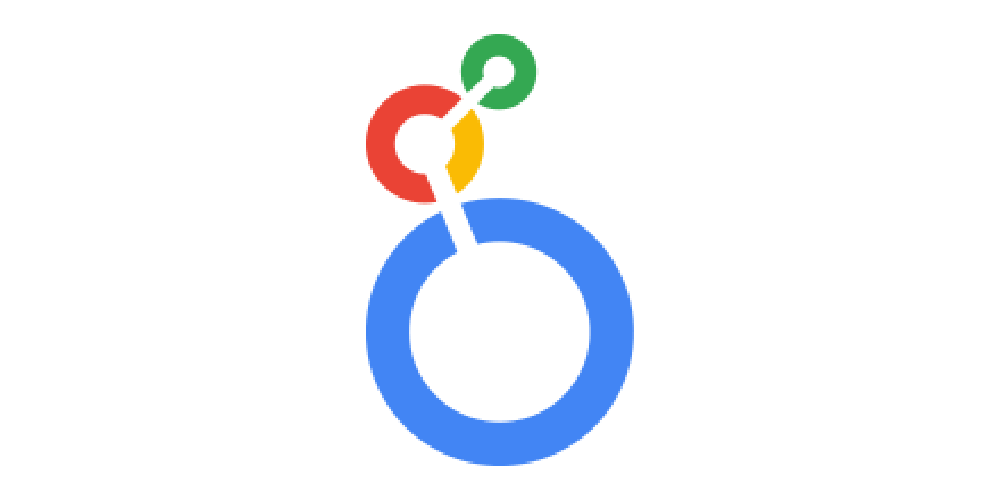 Looker Studio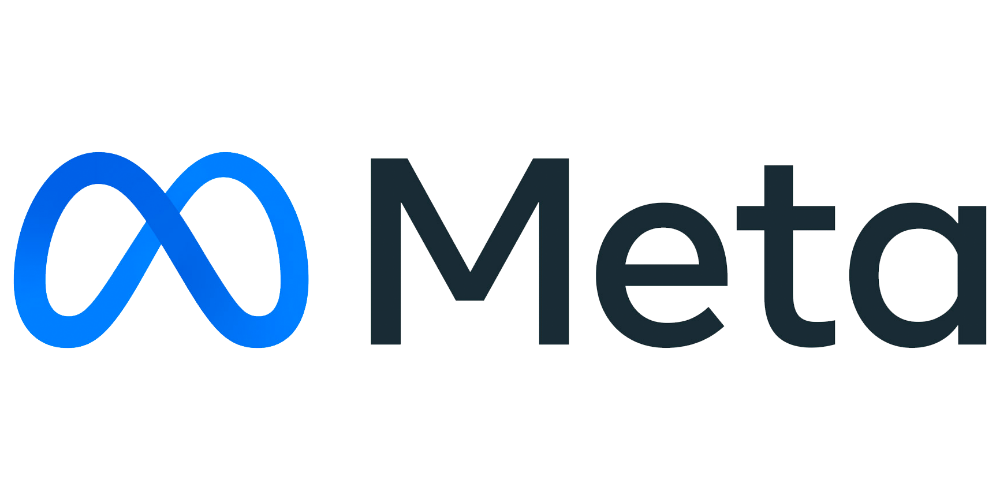 Meta Business
SEMRush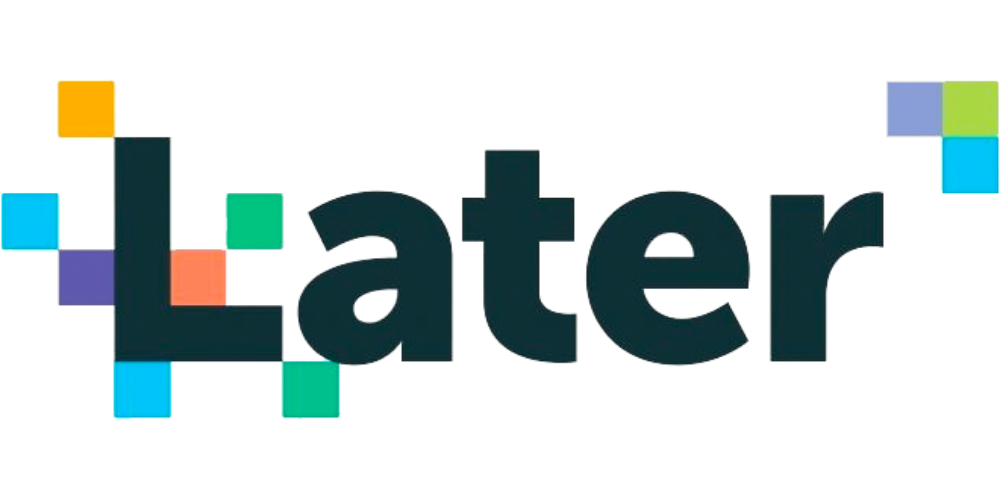 Later
Ask Us About Marketing Analytics
We collect and analyze data on your website by using a variety of tools including Google Analytics, Search Console and SEMRush. To collect data using Google Analytics, a tracking code is added to your website which allows the tool to capture data on user behavior, such as the number of visitors, the pages they view, and the actions they take.
We utilize Looker Studio, a Google tool that allows us to aggregate data from various sources and report on your metrics in one place. These reports are dynamic and available to you at any time. We send monthly recaps that highlight our performance over the previous month and include ways that we believe we can improve our performance or adjust our strategies.
We collect a variety of metrics which also vary based on the marketing strategies we employ. We track website visits, pages per a session, bounce rates, conversion rates, transactions and revenue. We break these down by channel and can see which of your marketing tacts is generating the most amount of traffic, conversions and ultimately revenue for your business.
GA4 (Google Analytics 4) is the latest version of Google Analytics. It is designed to provide more advanced and insightful analytics capabilities compared to the previous version of Google Analytics (Universal Analytics). Google is sunsetting Universal Analytics and you will absolutely need to start tracking your data using GA4.
Reach out to us today to discuss how we can measure your website performance.